Recent Work
Here is a collection of images from some of our more recent work.
Diet Duo
Diet Duo is an iPhone and Android app that lets you work with an accredited dietitian and nutritionist to plan, track and improve on your daily meals. We helped Diet Duo conceptualise, raise funding, design, develop and market the entire platform to customers and health experts.
Australian Tax Office
The Australian Tax Office partnered with Deloitte and us on the architecture and development of a next generation relationship and authorisation platform to be used by all Australians using government services.
NBNCo Digital Products
We lead the multi-million dollar NBNCo Digital Products team with the design and development of the mobility and work force management platform that makes it possible for field engineers nationwide to build and activate Australia's next generation broadband network.
The Iconic
The Iconic is one of Australia's hottest online stores at the moment. It allows customers to order fashion products and have them delivered within 3 hours. We developed their next generation iOS app.
Tinybeans
Tinybeans is an ASX listed company that helps busy parents create, treasure and share precious memories of their children. We helped develop their cloud backend, storage platform of terabytes of photos and an Android application. The app currently has a 4-5 star rating and has been downloaded by thousands of users on Google Play.
Your Fork
Your Fork is a service that delivers groceries to your doorstep within the hour from Coles and Woolworths around Sydney. We consulted on their digital strategy then implemented an iOS app and the backend systems that drive the shopping experience and fulfilment.
Pocketbook
Pocketbook is one of Australia's hottest startup with multiple rounds of VC investments. They have been featured on Sunrise on Channel 7, BRW, Business Insider, The Australian and Yahoo Finance. We developed their Android application and released it to tens of thousands of users on Google Play. The app currently has an almost perfect 5 star rating, which is simply incredible.
Glamazon
Glamazon started off as a web and newsletter service for women to help with booking last minute hair, nails and beauty appointments for premium Salons in Sydney. We built a comprehensive salon and on-demand mobile stylist booking and fulfilment platform for iOS and Android.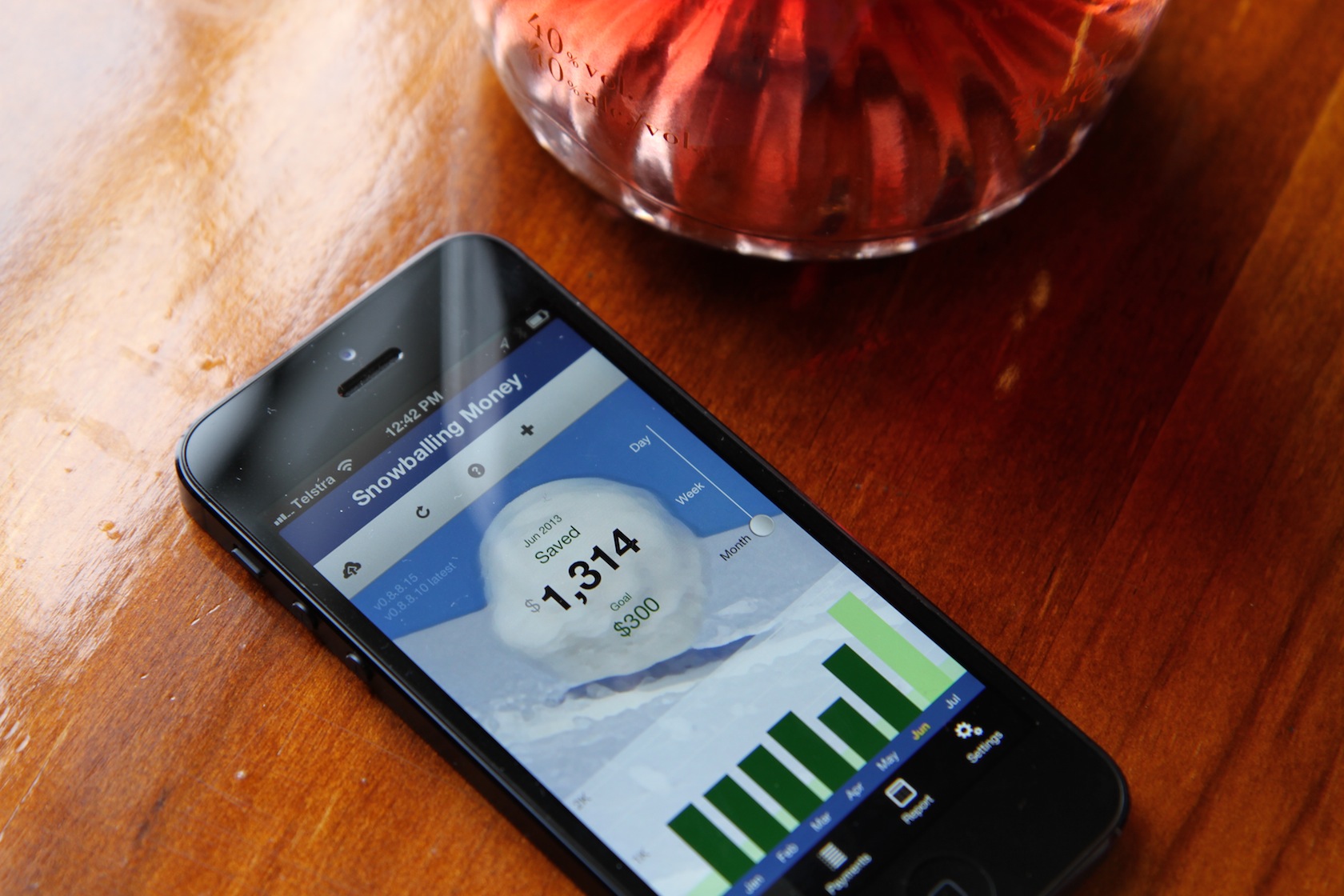 Snowballing Money
Snowballing Money is the first app by one of Australia's most respected lecturers on personal and corporate finance. It is based on Nobel Prize winning research and aims to help young people in Australia manage their money better. It is used in courses and assessments by University of NSW. We built their iOS, Android, web and cloud backend infrastructure for them.
Exoflex Hand Therapy Device
Exoflex is a revolutionary, patented and award winning device based on PhD research that helps doctors and therapists treat patients whose hands have been injured. The device is used as an "exoskeleton" that can drive each joint via discrete movements with precise logging of positions, angles and forces. This has been hailed as a device that can transform hand therapy. We are responsible for all the software that drives this device. Exoflex won the National Disability Awards for 2017 which was announced by Malcolm Turnbull, the Australian Prime Minister.
Zamon
Zamon is a service that allows mobile consumers to order food ahead of time or whilst on the go. No more waiting in queues for your favourite burger. We built their iOS app for consumers and Android tablet app for merchants.
Trainer Platform and TTA
TTA is Australia's leading provider of professional development for primary and secondary school teachers in Australia. We are TTA's exclusive partner and are responsible for all technology systems the business requires. We built their course management and booking platform and an iOS app.
Australian Catholic University
The Australian Catholic University has a number of strong sports-focused disciplines. We developed an iOS app for them to help with measuring the effectiveness of teachers applying sport science research.
University of Western Sydney
We developed an iOS app for the physical health department at the University of Western Sydney to collect and measure data about how active people are and the flow-on effects on health.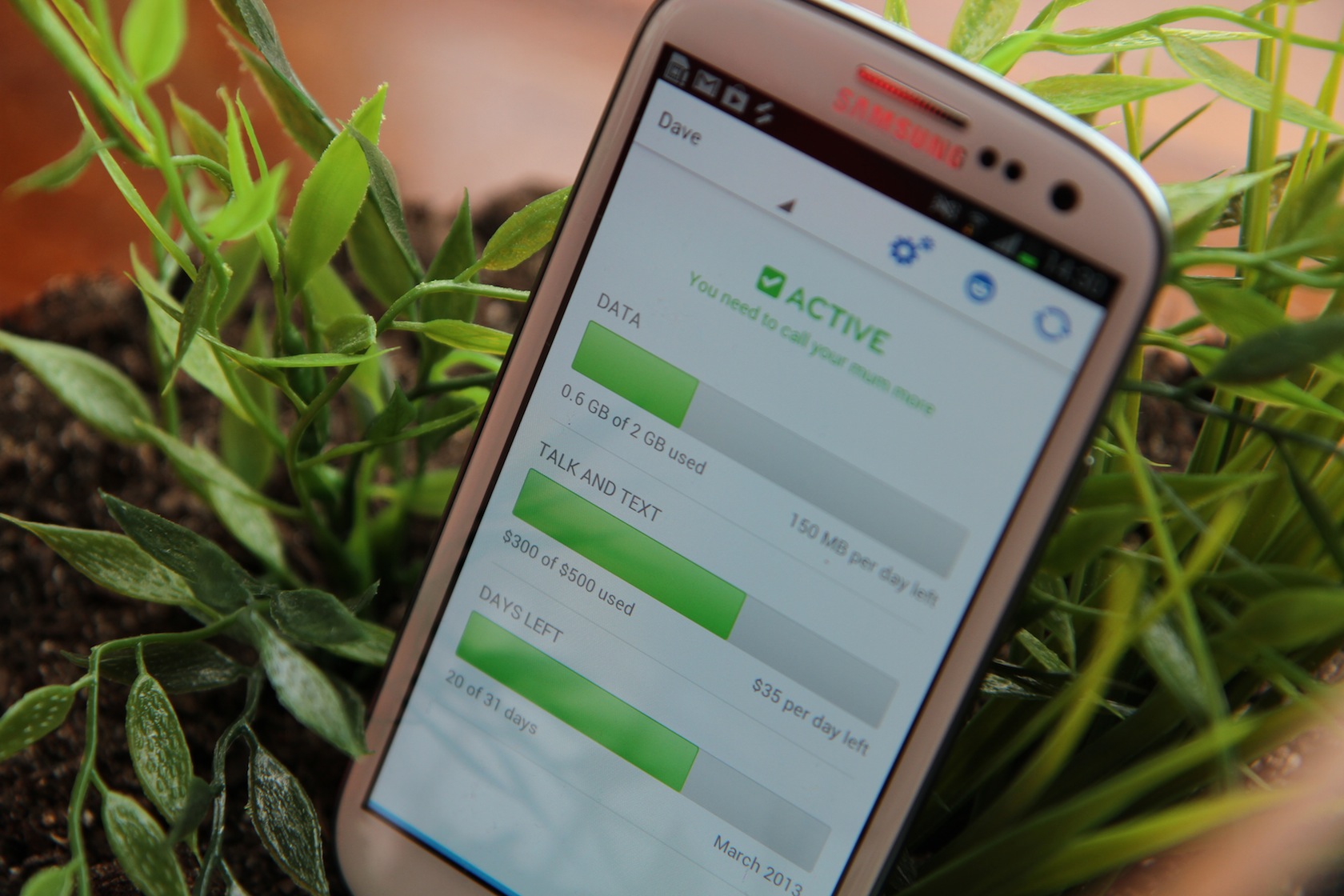 Live Connected
Live Connected was a telecommunications company that provided mobile connections and handsets for consumers around Australia. We built the company's official Android application that allows users to monitor their usage meter and access the details of plans and services offered by the company. Live Connected is no longer in operation after they were acquired.